Headstart Program
Bandar Seri Begawan

,

Brunei Darussalam
WHAT IS THE HEADSTART PROGRAM?
With a mission to produce industry ready graduates and to minimize the training gap after graduation, Dynamik Technologies in collaboration with Universiti Brunei Darussalam has created a platform to kickstart student's career path in the IT industry. 
The Headstart Program uses a four year degree apprenticeship model of delivery - combining academic course of study and work-based element of learning. Through the program, undergraduates will undergo the necessary on the job training, experience and certification during their undergraduate programme. Programs such as the Headstart Program has been established by other international companies such as Dyson, Cisco, BP and Nestle working hand in hand with academic institutions. 
Undergraduates will have the opportunity to take everything they learn from their studies and apply it directly to the business, which will help develop their career as a professional in an IT organization. 
At the completion of their undergraduate, they will receive their degree from the university, possesses industrial certification and experience and will be given a conditional offer to work with Dynamik Technologies for 4 years. . 

 An Outstanding program to give you a Headstart
The program will run concurrently with the 4 year undergraduate degree program with the expectation of 16 hours of exposure per week carrying out work assignments that can be done onsite or virtually. Students will be expected to fulfill their Discovery Year with Dynamik Technologies, be assigned to projects and be a part of the professional, multidisciplinary team. 



On the job training and certifications will be the backbone to this program, allowing students to build a strong foundation in technology platforms and change enabling frameworks such as SAP, .NET, Change Management, Project Management and Service Management; industry ready qualifications. 
Additionally, students will receive allowances throughout their time with Headstart.
Prior to the end of the 4 year program, undergraduates will be given a conditional offer to work with Dynamik Technologies for 4 years. 


















"A call for action to support the Government's aim to reduce unemployment in Brunei Darussalam by enhancing the employability of graduates for IT industry"

Join our Headstart program to:
Gain the opportunity to immerse yourself in a professional IT environment
Be a part of a 

multidisciplinary team across DYNAMIK's expertise in system integration, project management and service delivery
Put you academic knowledge into 

practice

Are you ready to give yourself a Headstart?
Studying an academically rigorous degree, whilst being devoted to 16 hours per week to real work experience will be an exciting and thrilling challenge. The program aims for students to demonstrate academic strength, technical aptitude and have the skills and qualities in preparation to succeed in a professional working environment.


We seek for students who are 
RESILIENT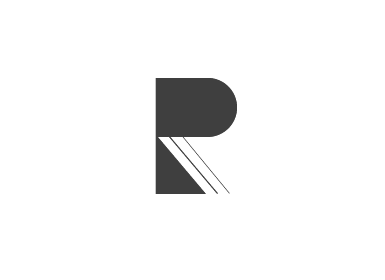 DRIVEN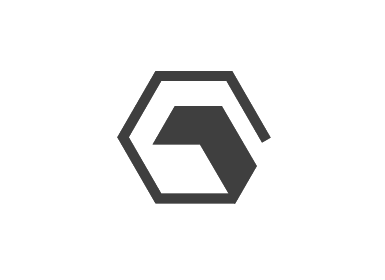 FLEXIBLE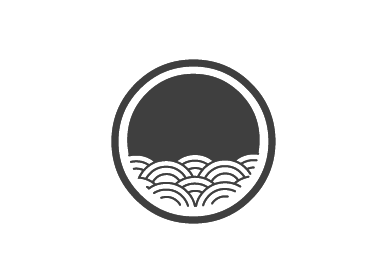 PASSIONATE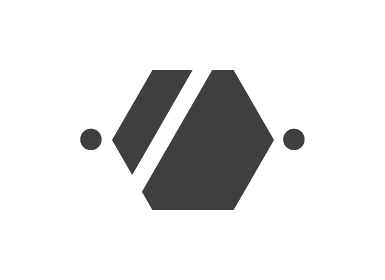 INDEPENDENT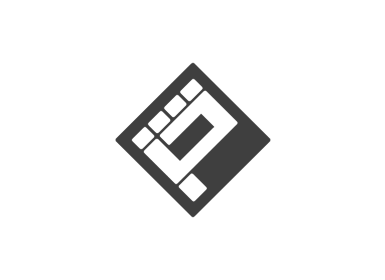 ACADEMIC ENTRY REQUIREMENTS


This program is open to a maximum of 20 undergraduates who will be the pioneers of the Headstart program. Enrollment  is open to all 1st year students, especially those undertaking courses in the School Digital Sciences and students undergoing BSc Mathematical Sciences. 


| | |
| --- | --- |
| Qualification | Entry Criteria |
| A Level  | Minimum 200 A level points for 2 'A' levels or 260 'A' Level points for 3 'A' level passes. Must include 2 STEM subjects 'A' levels ONLY consist of grades A-C. At least B in Mathematics required.  |
| Higher National Diploma | |
| International Bacculerate | at least grade B4 in Mathematics for GCE 'O' Level Examination |
| Mathematics | At least grade B4 in Mathematics |
| English | At least Grade C6 in GCE 'O' Level Examination. At least Grade B in IGCE English. At least score of 6.9 in IELTsAt least minimum overall score of 550 in TOEF |
Ready to apply and be a Headstarter?

Any interested students must submit the following 
Updated Curriculum Vitae. Kindly click on APPLY NOW to submit