Frequently Asked Questions
If you decide to subscribe to Cendana, simply fill in our User Agreement Form and Cendana Request Form (CURF) and return to us for processing.
Cendana subscription is a twelve-month contract term, termination before the contract ends will require the user to pay the remaining balance in full.
One day full-functional training will be provided for newly subscribed clients with continued support throughout their subscription. Upon completion of you training, we will also assist you to configure your Chart of Accounts (COA).
Cendana has its own customer call centre in which users can call and ask for support in regards to Cendana. Our dedicated client support line is available during working hours from Mondays to Fridays, from 8pm to 5pm; except on public holidays.
The users can access the system online through the internet thus users will only need a computer/laptop with an internet connection.
The Cendana system is secure, user login and password is used with securely encrypted access connection to Cendana. Data is stored in a safe location locally.
Each user will have their own unique account login credentials. The data being sent between your computer and the system is fully encrypted and cannot be read by anyone except you.
1. A. Simply log-in to your CENDANA account
2. Click on your profile on the top right corner of the application.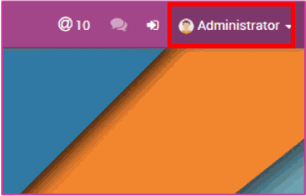 3. A drop down menu will appear, click on 'Preferences'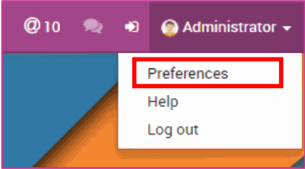 4. Click on 'change your password'.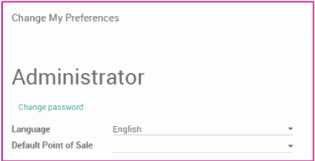 5. Fill in your old password and your new password then click 'Change Password'